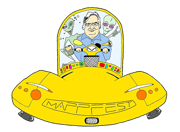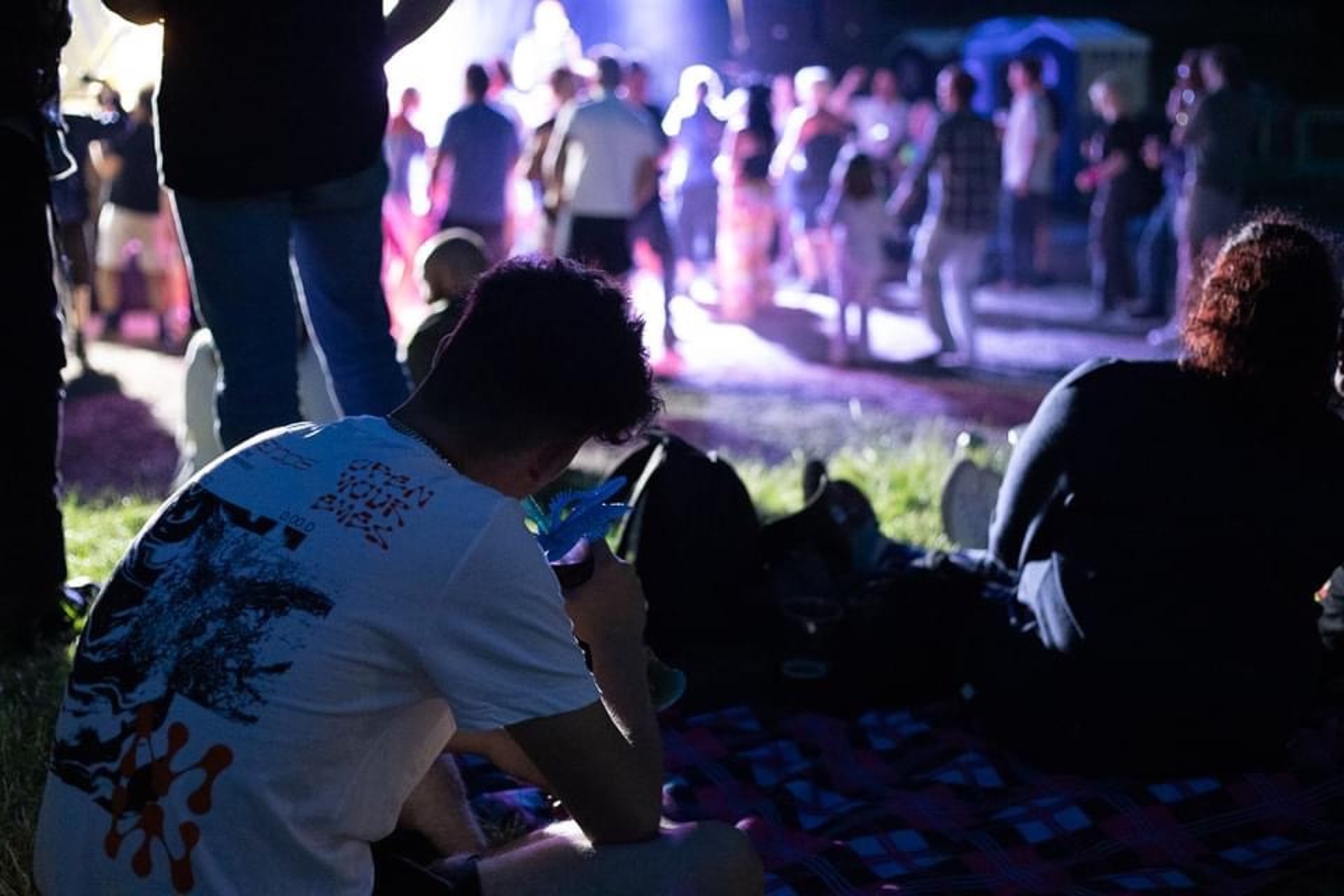 * We aim to process all applications by the end of April 2024 and inform the successful applicants ASAP.
* Please read the following:
Mappfest is a charity, unfortunately it is not within our means to be able to reimburse expenses incurred (travel or accommodation for example) or offer a fee for playing but we will also never ask for a fee in return from any musician (unlike some other events).

The latest full PA system will be in place (provided AND run by our amazing sponsors RMPA Worcester). On the day, our Stage Manager will liaise with you to ensure you have everything you need; our timings are quite tight so if you have anything specific you would like to discuss please mention it in the space provided below.

We have a team of photographers & videographers who will record the events of the weekend for our own marketing usage (our website, fundraiser materials, local press releases, etc.). You are most welcome to use any published images yourself/selves for the same purpose (citing the photographer of course). If you would prefer not to be included, please state so in the "Questions/Notes" section below.

If selected but due to changing circumstances you are no longer able to attend, please inform us ASAP at least 1 week before the Festival date.

We also hold many fundraisers throughout the run-up to the Festival itself (to help cover running costs). If you are local and would like to be included in these as well, then please let us know below! They are always great fun and they let our guests get a taste of your style for the big day. These events will also be photographed/videoed and we'd be happy to share the footage with you.
If the form does not submit and clear then please scroll back up, there will be a message against any field where you have entered, or missed, some important information. The questions marked with a '*' must be completed for the form to be accepted. Any problems use this link and we will be happy to assist.
PLEASE NOTE: we cannot accept applications from outside of the UK! Our apologies.