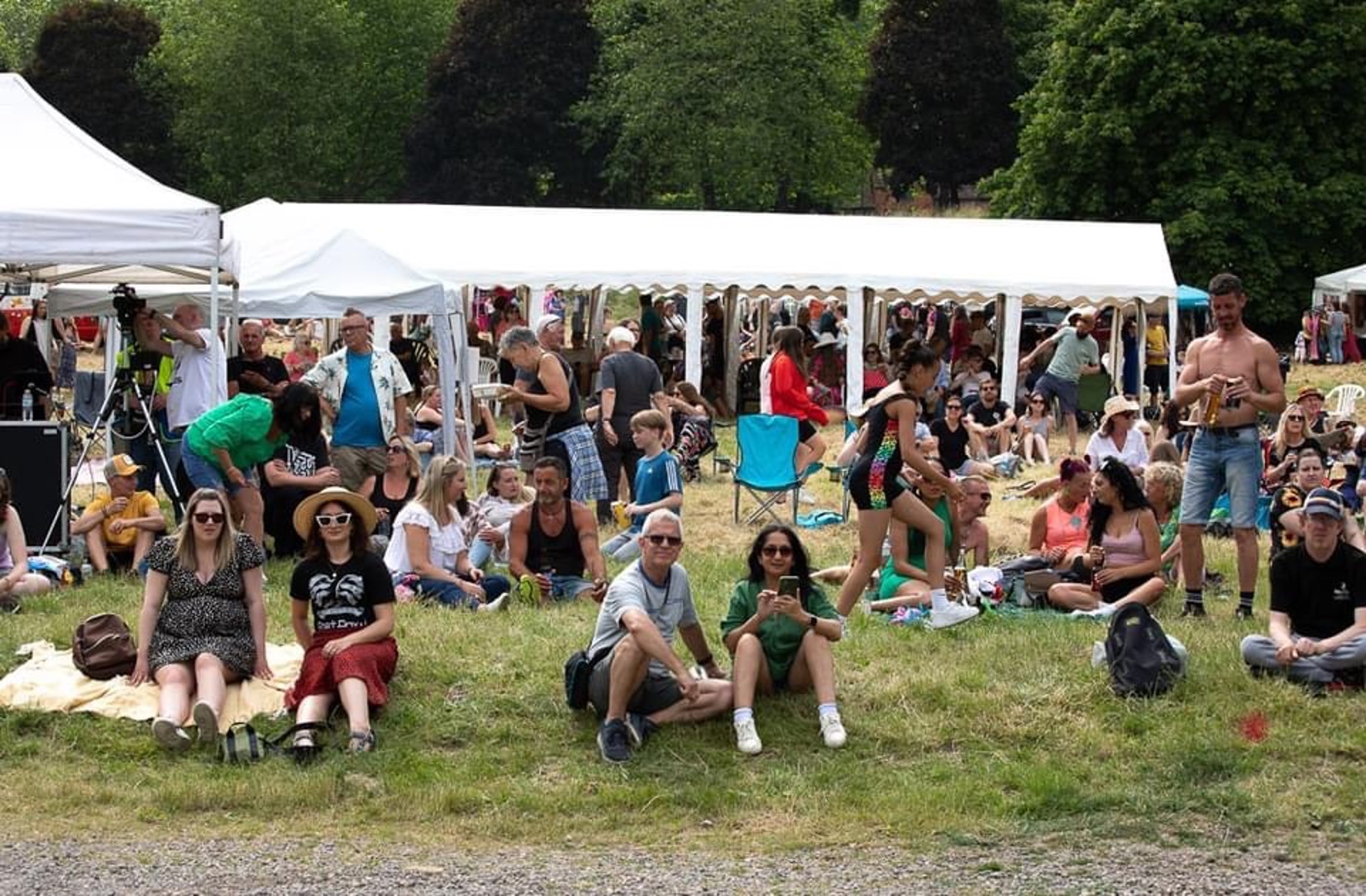 Every donation, however small, makes Mappfest possible!
Mappfest donates ALL monies raised over the weekend to our chosen Charities, but behind the scenes we need to raise working funds to pay for essentials such as licenses, toilet facilities, First Aid, traffic management, stage hire, security etc!
If you would like to help please use the link, and we would really appreciate our QR code being shared as much as possible! Thank you!
We hold Fundraisers throughout the year and our exceptionally kind patrons make donations directly to our fund.