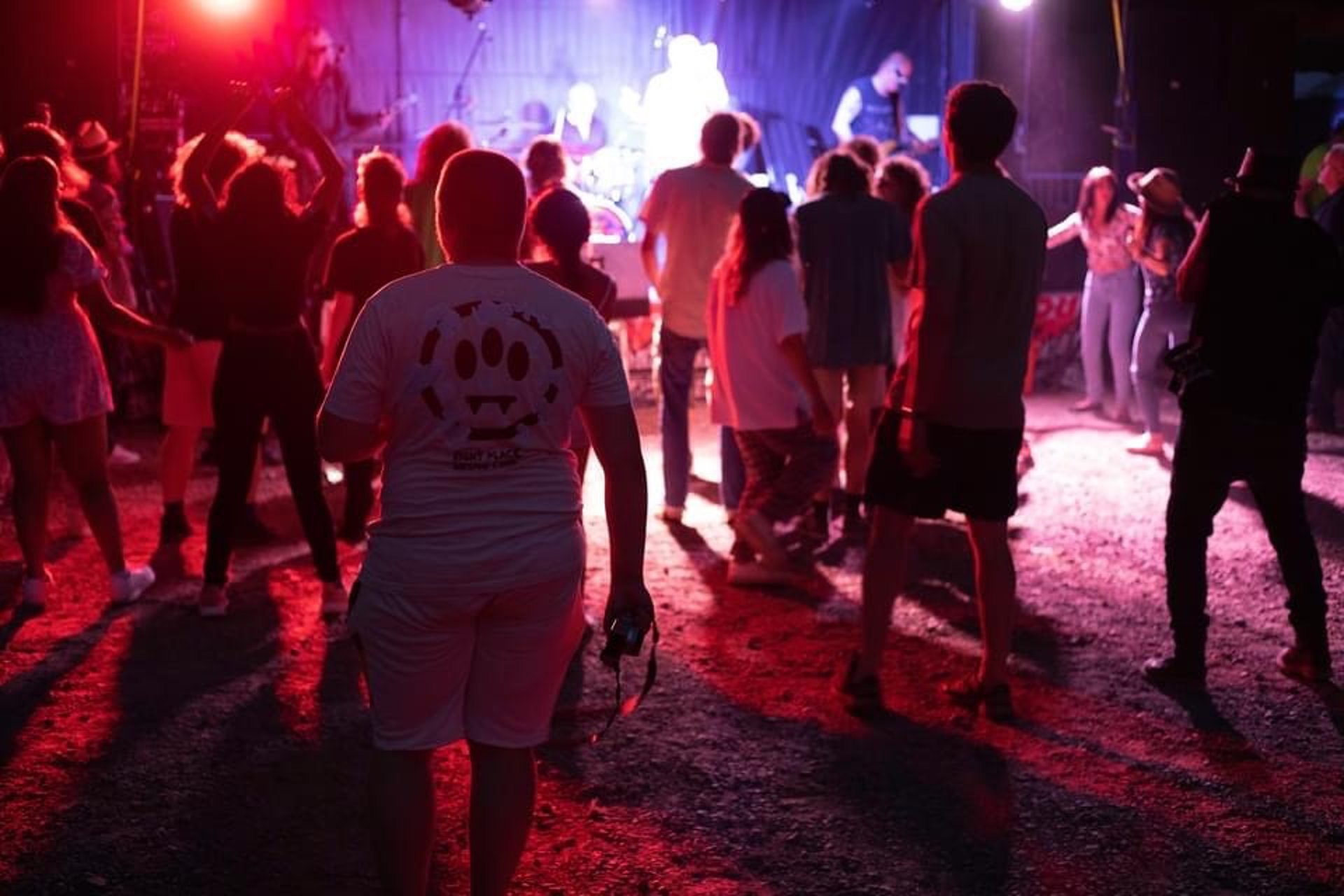 Book Festive Afternoon Tea
Welcome! Please enter your details below to book a table at our Festive Afternoon Tea!
Join us for a wonderful afternoon at the Newtown Club, featuring LIVE music from Sean Jeffery and Stripped Down Blues, a scrumptious array of cakes & sarnies and of course tea (or coffee)! We will start serving from 1pm and finish at approximatetly 5pm, 3rd Decemeber.
It is only £10 per head with all proceeds being shared between Breathfest and Mappfest.
Please complete the form below and we will send you a link to pay online.