Exciting Fundrasier News!
Julie-Anne has organised more Fundraisers for the Christmas period!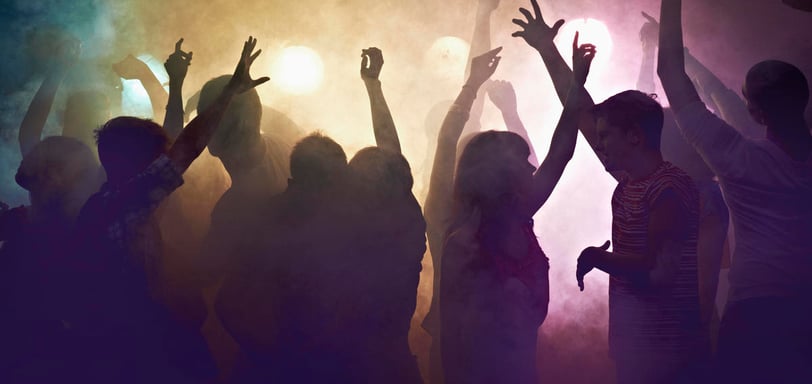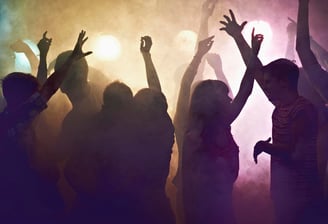 Our Secretary is busy organising more fundraising events before (and during) the Christmas period! Announcements soon with dates, themes and all the essential details!
Thanks again to our awesome sponsors at the Newtown Club for their support and encouragement!
Spoiler: keep the 8th Dec and New Year's Eve clear! Party time!!