Mappy Halloween, a roaring success!
After an amazing night of LIVE music from Sun Nation and Grizzleroot!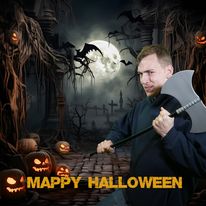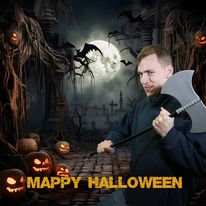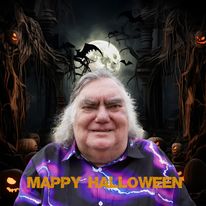 Thank you to everyone who came along and supported us, thank you to the Mappfest committee for their hard work and a massive thank you to Rick Bailey for his superb sound (as always!). We raised a total of £125.40! Thank you all so much, photos coming soon!
See you all again at Mappy Christmas on Friday 8th December, 7:30pm to 11:30pm!