Over 85 Band Applications and Counting!
After less than a month of going Live, we have received tremendous support!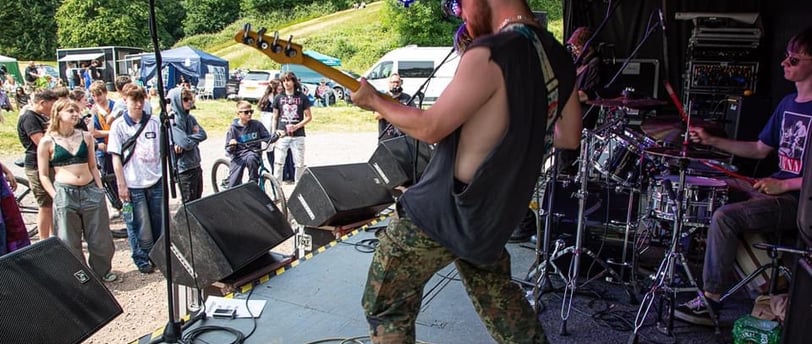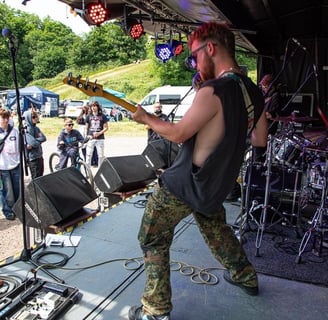 Our new website went live on the 22th September, and band applications have been rolling in ever since! So far over 85 local & national musicians have sent in their details, a tremendous response and so gratifying that so many feel as we do and want to help raise essential funds for our hard-pressed local charities.
Applications will remain open until 31st March, with our final selection of the successful Solo Artists/Bands being confirmed by 30th April! Exciting times and we can't wait to showcase the exceptional talent appearing on the 2024 stage!
In the meantime, please attend as many of our fundraisers as you can (the details of each will be announced in our Facebook group and here on our Fundraiser page) where you will be able to get a sneaky preview of some of our applicants and enjoy free Live Music at its very best!